Teaching Registration Event Creation
Monday, February 10, 2020 - Friday, February 28, 2020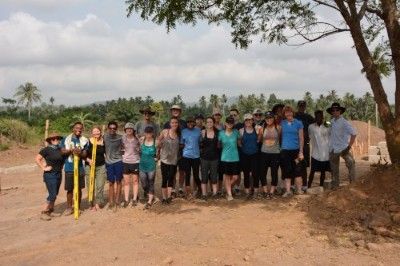 Description:
We are excited that you will be coming to Okurase, Ghana.

A detailed itinerary with additional information about the trip is provided below. To register, click the "Register Now" button. Be aware that you will need an electronic photo of your passport to register.
This form is currently unavailable. Try again later.