Project OKURASE Internship - Selma, Vanessa, Nancy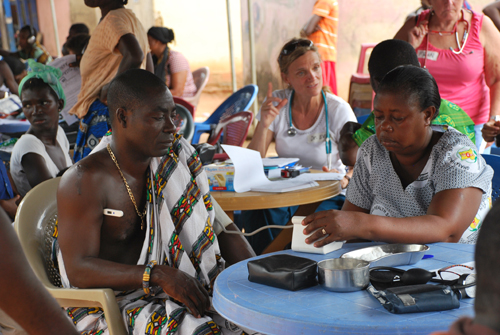 We are excited that you will be joining us in Okurase, Ghana this summer!
You received a detailed itinerary and an invitation letter from us explaining the internship and costs. Please contact us if you have any questions. To register, click on the "Register Now" button. Be aware that you will need an electronic photo of your passport, Ghanaian VISA if you have it already, and payment information to register.