International Volunteer - Fred Taylor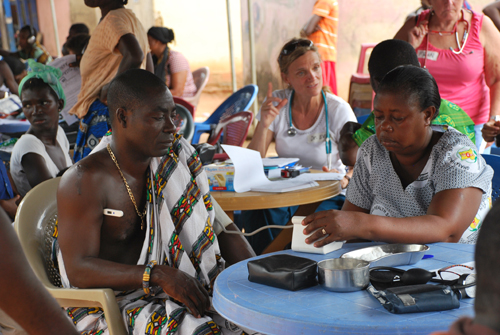 Come make a difference in the life of the people in the rural village of Okurase, Ghana West Africa. Work with Dr. Swenson on the Farming Project Interviews and support the Village Health Outreach (VHO).
Let us know if you have any questions. Be aware that you will need an electronic photo of your passport and payment information to register.