Special Guest Registration - Eve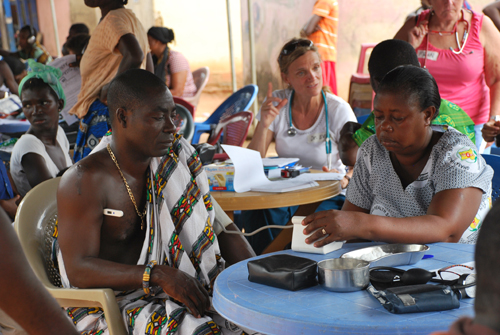 Thank you for coming to Okurase to help support the 2019 Village Health Outreach. We are so excited you will be joining us this year!
Let's get you registered right away and then we will work with you directly on your food and in-country transportation fees. No fees will be charged at registration.
To register, click on the "Register Now" button below. Be aware that you will need an electronic photo of your passport and VISA (if you have your VISA already) to complete the registration.