Ghana Door of Return Experience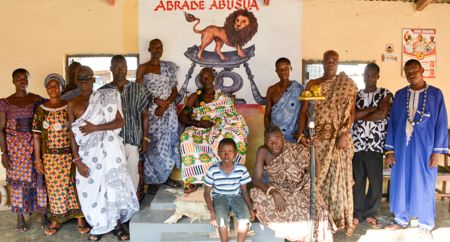 BRA FIE/COME HOME and Connect. Join us for a 10-Day Cultural and Heritage Experience in Ghana, West Africa ($1,980 without airfare, details in itinerary) . The experience begins and ends in Accra, Ghana.
Additional details about the Ghana Door of Return Experience, including price, are in the itinerary below. Let us know if you have any questions. If you would like to register, you can click on the "Register Now" button. Be aware that you will need an electronic photo of your passport and payment information to complete register.