Welcome to our website!
Through education, skills training, and health care, we work to empower people in rural communities in Ghana, West Africa to be able to help themselves. Our website helps us raise awareness for our cause by providing ways for you to learn more and get involved. With your help we can make a difference. Thanks for visiting. Your support is appreciated.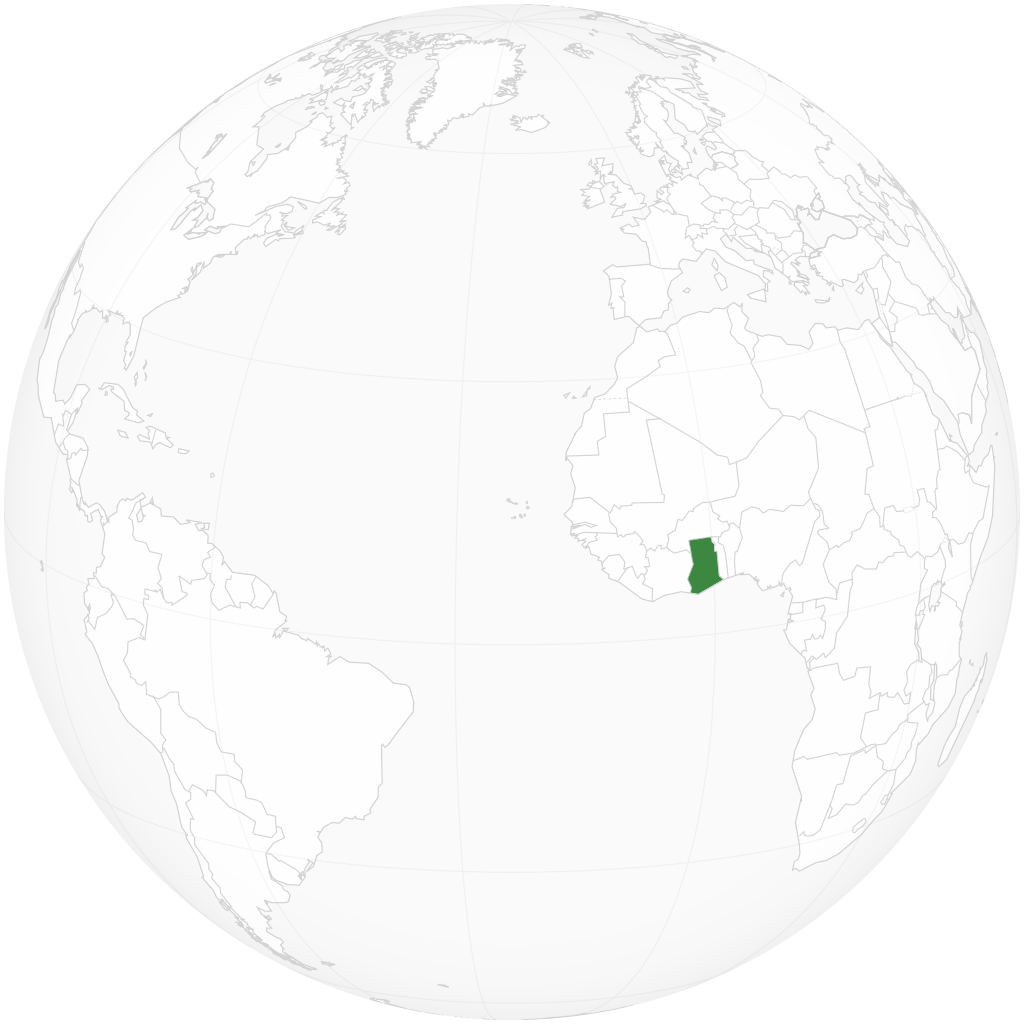 Africa is a continent endowed with incredible potential.
She has rich culture, music, skilled artisans, and warm, welcoming industrious people. But few educational opportunities, limited health care, hunger, poverty, and early loss of parents due to diseases have left her people disempowered to carry out this potential.
Children, in particular, are in a highly vulnerable situation with little hope for their future. The problem is so large that people often think what they can do is too small to bring solutions. But the people of Okurase, Ghana say that small actions combined can solve big problems.
Born from this spirit of unity and hope (Nkabom means unity in the Twi language), Project OKURASE is a collaborative effort between the people of the rural village of Okurase, Ghana and people from around the world to improve their lives by implementing sustainable solutions to life's greatest challenges and together sharing those solutions with other villages.
Join us in a united link for better lives!
"We had succeeded because we had talked with the people and by so doing knew their feelings and grievances"
Kwame Nkrumah, the first President of Ghana