BRA FIE/COME HOME and Connect -- Ghana has declared 2019 as the Year of Return!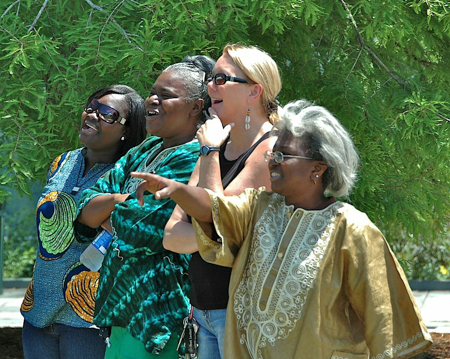 400 years ago, enslaved Africans were dehumanized and taken abroad under conditions of bondage and abuse never to see their families or homeland again. Now Ghana is calling people of African descent to come home and connect. Project OKURASE is guiding a return experience, not a tourist experience, but a true homecoming with the people of Ghana. You are invited!
Ghana Door of Return Experience
Join us for a 10-Day Cultural and Heritage Experience in Ghana, West Africa ($1,980 without airfare, details in itinerary). The experience begins and ends in Accra, Ghana. For dates and more details click on the register button below.

---
| | |
| --- | --- |
| Explore | Travel to Accra, Kokrobite, Elmina, Cape Coast, and Kumasi. |
| Learn | Explore Ghanaian History, Arts, Culture, and Cuisine through Interactive Workshops |
| Connect | Live among the locals in a rural village, be part of their daily activities, and participate in a community-based project |
| Heal | Recognize Your Connection Through Homecoming Celebrations |
---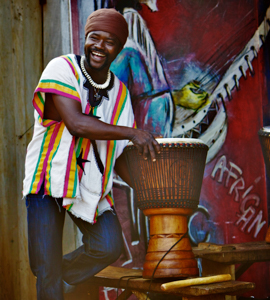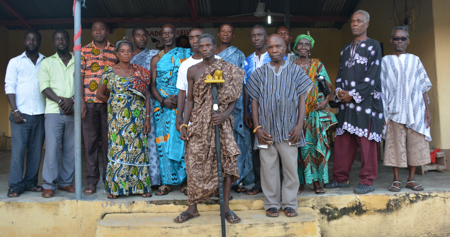 Project OKURASE is primarily a project taking place in Ghana that brings together people from all around the world to help in the rural village of Okurase. As people have come to Okurase to help, we have seen the benefits that international visitors themselves actually derive from being in Okurase. People of West African descent living abroad have particularly noted the positive effects of understanding their history and heritage and connecting with the people of Ghana.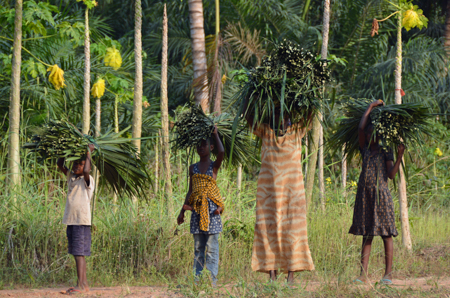 Given that Ghanaians and people of West African descent share a common heritage and have the same ancestors, we have seen the possibilities for Ghana to be a part of healing of people who have become disconnected from their roots or never were connected. The participants learn through activities about the history of the African people, their rich culture, their resilience and ingenuity, and the hope for the future.