Ghana is calling you to come home (BRA FIE) and Connect!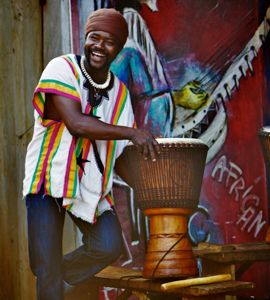 Project OKURASE is taking place in Ghana, West Africa and brings together people from all around the world to be a part of community-based solutions in the rural village of Okurase. As people have come to Okurase to be involved, we have seen the benefits that international visitors themselves derive from being in the village.
People of West African descent living abroad have particularly noted the positive effects of coming to understand their history and heritage and connecting with the people of Ghana.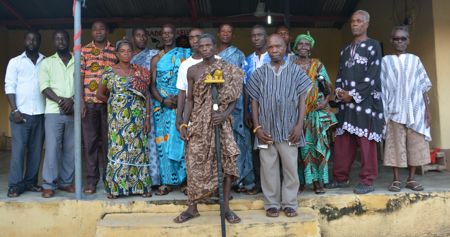 Given that Ghanaians and people of West African descent share a common heritage, the possibilities are great for Ghana to be a part of the healing of people who have become disconnected from their roots or never were connected. The participants learn through personal connections and activities related to the history of African people, their rich culture, their resilience and ingenuity, and hope for the future.